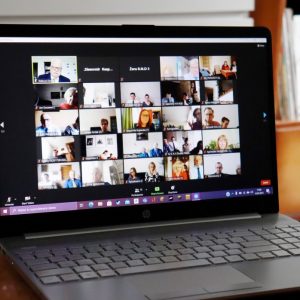 LWVEN Concurrence and Business/Board Meeting
Please be sure to attend the Concurrence Meeting which will take place on Wednesday, April 6, at 6:45, just prior to our monthly business meeting.
It will take place via Zoom.
Send an email to EastNassauLWV@gmail.com to request the link to the meeting.
There will be a presentation on Election Administration (how election systems in NYS and elsewhere are structured) and then a discussion. After the discussion, we will be asked whether we concur or not with several possible new League positions on this subject. No prior knowledge is required, but a brief information sheet will be emailed to all members prior to the meeting.