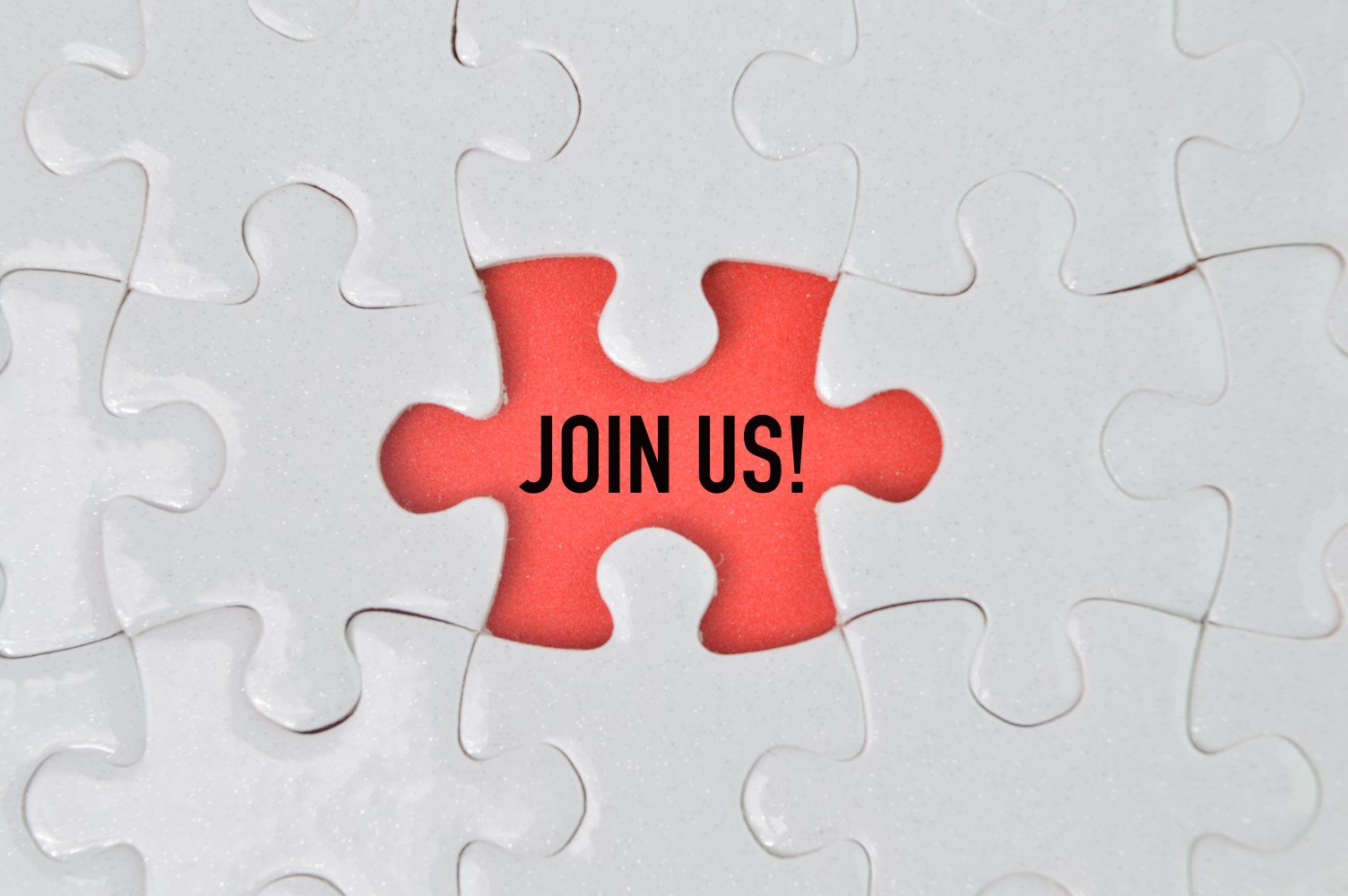 April 9th Regional Training Workshop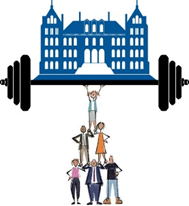 Laura Ladd Bierman, Laura@lwvny.org
It's not too late – register now to join us in Scarsdale or Ithaca! We hope that many people will attend to reconnect with old friends and share accomplishments with other Leagues. All locations will have the same workshops that run from 9:30 am to 4:00 pm. The cost varies by location based on the cost of the venue for that location. Lunch is included in the registration fee. Register online at: https://secure.lglforms.com/form_engine/s/HOhq-CqnO8wQHzms7-w8Kg .
Dates and Locations:
April 2, Downstate Area $25 – Scarsdale Woman's Club, 37 Drake Road, Scarsdale
April 9, Ithaca $15 (rescheduled because of snowstorm) – Coltivare (Tompkins Co Community College Culinary Center), 235 S Cayuga St, Ithaca
Schedule
9:30-10:00 coffee and welcome
10:00–11:00 Full workshop for all (It's All About the Ask: Tactics for Increasing Membership and Cultivating Leadership)
11:15-12:15 Two workshops
12:15-1:00 Lunch
1:15-2:15 Two workshops
2:30-3:30 Two workshops
Workshop Sessions:
It's All About the Ask: Tactics for Increasing Membership and Cultivating Leadership
Empower Voters and Defend Democracy. That's our mission. To further this mission we need strong, sustainable leagues. And that requires all of us to get involved in attracting prospects, welcoming and mentoring new members, checking in with inactive ones, and identifying leadership candidates. Our best tool is The Ask:
Ask others to attend a league program,
Ask others to join,
Ask members how they want to get involved, and
Ask engaged Leaguers to take leadership positions
The 411 on Vote 411: A Beginners Guide to the New Platform (Hands-on Workshop)
Explore the new Vote411 platform (League's electronic voter guide). This workshop will walk through a step-by-step guide to setting up your local elections and will answer your questions on the new system. Bring a laptop so you can navigate the platform along with us (laptop not required).
Diversity, Equity, and Inclusion – Past, Present and Future
We will look at some of the "isms" that hang over our collective past, both as a country and a national organization. Thereafter, attendees will be guided in a conversation on the efforts made in recent months, both on an individual basis and by their local leagues, in overcoming the marginalization that has placed the soul of democracy at increasing risk.
Engaging Youth Through Civic Collaborations
While the pandemic has limited our traditional abilities to get into schools, that doesn't mean we have to stop engaging the youth! Learn how to engage the next generation of voters online, in person, and everything in between even if you can't get into the classroom.
Zooming into 2022: How to Successfully Host a Virtual or Hybrid Candidate Forum
Discover various methods for hosting candidate forums in the digital age. This workshop will discuss best practices for hosting a virtual, hybrid or in-person forum.
Hacking Social Media: Getting the best use out of your League's Facebook, Instagram, and Twitter
Learn about different social media platforms, their quirks, and how to "hack" the algorithm. This workshop will explore the uniqueness of each social media platform and explain how your League can use them to your advantage.
Let's Take Action: How, When and Why?
You or your local League is passionate about an issue and wants to advocate and lobby. When is the correct time? How best to advocate? And, how does taking action vary based on local, state or national issues? Come learn more about advocacy.
All attendees are required to show proof of vaccination and booster and be willing to wear a mask.