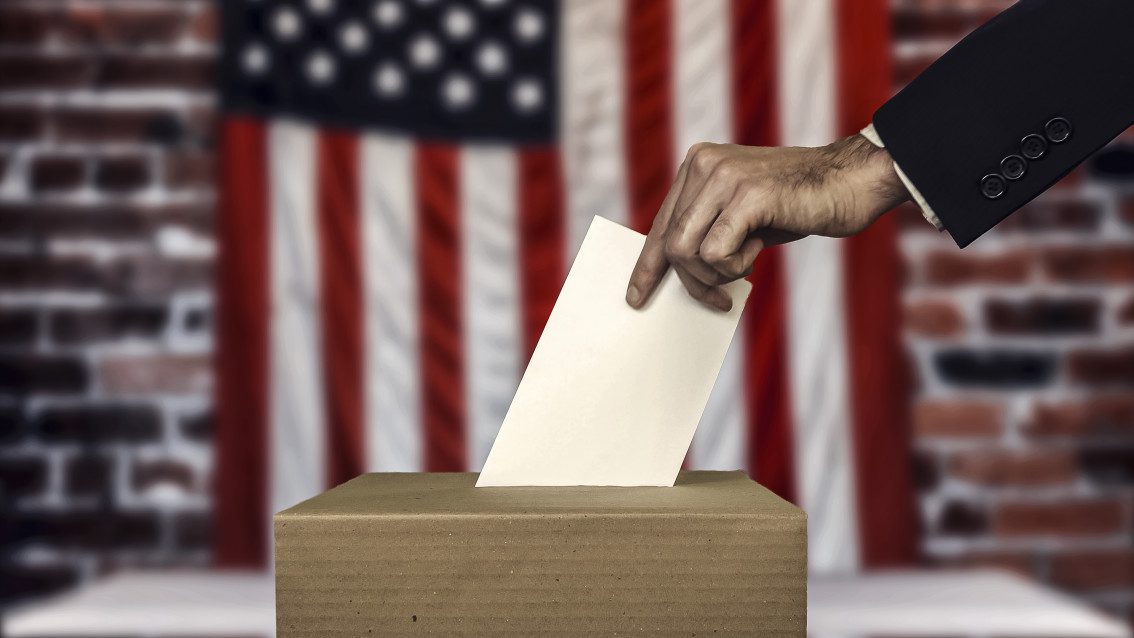 Day 6: Special Election NYS Assembly District 20 Early Voting
In person at any early voting polling place between March 28 and April 5. For more information on polling locations visit the Board of Elections.  You may call us at (516) 571-VOTE (8683) to check if you are eligible to vote in the Special Election.
The candidate list for NYS Assembly District 20 is subject to change so check this link often. 
Early Voting Locations
Lawrence County Club – 101 Causeway, Lawrence, NY 11559
Long Beach City Hall – 1 West Chester Street, Long Beach, NY 11561
Nassau County Board of Elections – 240 Old Country Road, Mineola, NY 11501
Any eligible voter who resides in Assembly District 20 may vote in the Special Election. Any eligible voter may vote at any of the above locations during the times listed EXCEPT on April 7th.