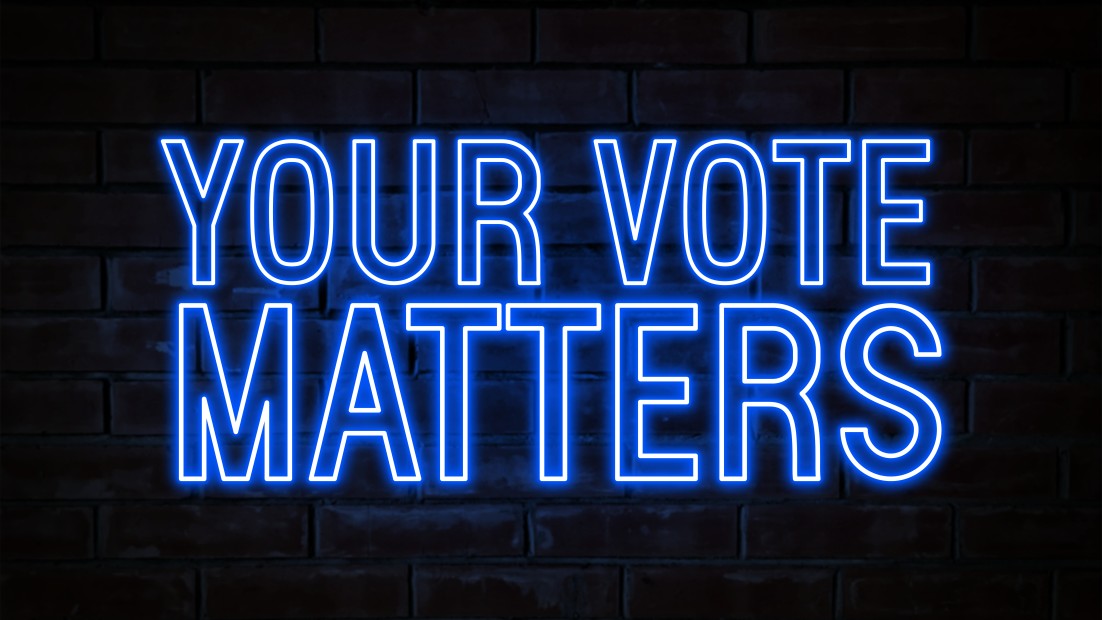 General Election
All voters choose among the parties' candidates for elected offices of mayor, comptroller, public advocate, borough presidents, council members, district attorneys, and judges – and vote on ballot questions.
At the general election, registered voters (of any or no political party) vote for two types of items: candidates for elected office, and ballot questions (when proposed).
Candidates for elected office appearing on the general election had to successfully petition to get on the ballot, and:

If they are in a "major party", they either were the winners in their party primaries, or faced no competition but still had to declare their party affiliation in time for the primaries.
They may also be from other parties, and may have created those parties during the onset of their candidacy (look out for some of those party names – always fascinating!).

Ballot questions, or referenda, are put on the ballot when the government wants the people to weigh in on changes to the law.
Today is the Last Day to . . .
postmark ballot for general election
deliver absentee ballot in person to Board of Elections